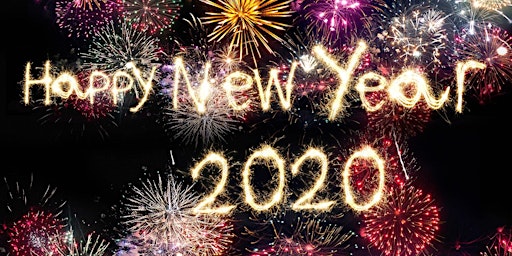 Woah, ain't it New Years Eve? Why am I getting sent something right now?
Marketing this info is urgent because New Years eve parties are happening tonight. Who wants to set up a second bigger party while partying at the same time? Isn't that incredible? But if you don't take this seriously, then the opportunity we have because of New Years will be gone.
What the heck is this about?
We're throwing a Haven Festival!!!!!
Its partying, games, and music baby!!
We'll have improv games in one corner, you and your group can make youtube videos in another corner. There will be rappers putting on performances, oh my. Oooh yeah baby we're having fun real soon. Imagine your little brother making the cutest ever youtube video with you and your mom while your dad has waaaaaay too much fun acting out in some comedy games alongside other students and families.
What matters is its a festival!!! We're putting it on and people can try a lot of different games and have fun with their friends and family!
Haven!! G4!!! We need your help now, and tonight at YOUR New Years Eve party!!!🎉🎉🎉
The people you'll be partying with tonight are dying to know about Haven, and tonight is the perfect chance for them to find out. The festival is family friendly, anyone can come! If you want, make a pledge to talk to a certain number of people about this. That pledge could go in our group chat, something like "I will speak to 7 people that I love about something I think that they will love"
And if you need any other details, this article has the answers to any other questions you may have, especially if those questions are about money. What To What Expect at HavenFestPVD